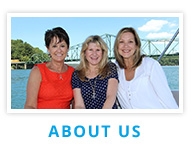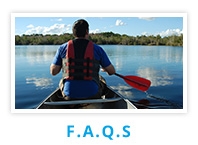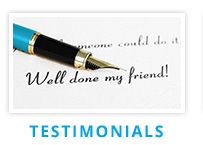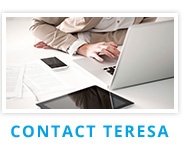 How we can help
Thank you for visiting my website. This site has been created to help you look for a home on your own time and when the time best suits your schedule. We want this to be a fun and rewarding experience since buying a home is one of the most exciting experiences of a persons life. If you are thinking about selling your home, this is the perfect place to see who is your competition. Selling a home can be one of the most stressful events in life. That is why we are here!

We know this market and we are standing by to help you make the important decisions. Experience in your market place can ease the process. You will have confidence in our team that you are making the right choices.

This website is full of information for you whether you are looking to buy or sell.
After you have had the chance to review this information, contact me so we can tell you more about how we can help.
We appreciate the opportunity to earn your business.